DENTAL EMERGENCY
Willow Lake Dental Offers Same Day Emergency Appointments
Tooth pain can be unbearable, and can make you feel helpless! But you don't have to suffer. Whether you are in need of an emergency tooth extraction, or an emergency root canal, our team of dedicated professionals can quickly diagnose the cause of your toothache, and provide immediate relief. Many dentists aren't able to handle these procedures, and will instead do an exam, and refer you to another provider. But not Willow Lake Dental; in most cases we offer same day treatment. Whether you're suffering from a Broken Tooth, Lost Filling/Crown, a Toothache, Pain, Swelling, or an Abscessed Tooth, our expertise will help you get relief for your toothache right away!
Call, Fill out the form below or E-mail us today and end your tooth pain!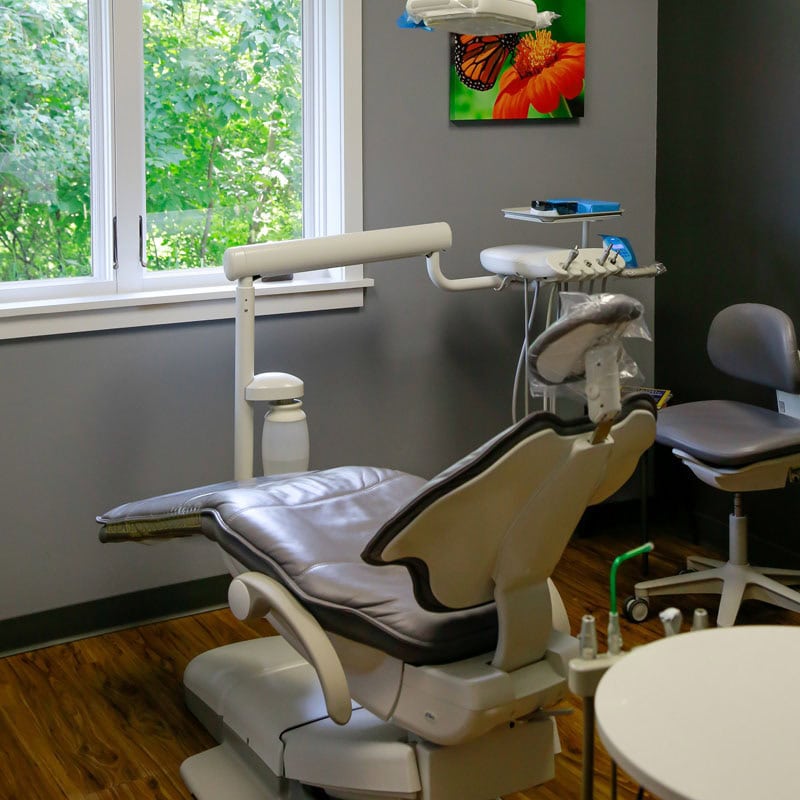 Emergency Root Canals
If you have a toothache and have been told you need an emergency root canal, finding someone that can help you right away is very important. Dr. Tracy St Dennis has helped many people just like you get rid of their tooth pain with an emergency root canal. She is very experienced helping patients on a same day, emergency basis. Most days, she can offer same day emergency root canal treatment for patients in the Twin Cities area. We offer a variety of anesthetics in each treatment room to ensure a pain free process, and have a staff that is skilled at handling emergencies and comforting patients. Willow Lake Dental is the place you can trust to provide high level dentistry and a caring touch for your emergency root canal.
LEARN MORE
Emergency Extractions
Same day treatment is important when you have a toothache that requires an emergency extraction. Willow Lake Dental was set up to handle same day treatment such as emergency extractions. Our systems and layout were designed with helping emergency patients in mind. This is why we equipped each room with multiple anesthetic options and keep space available in the schedule for same day appointments. Dr. Tracy St Dennis is very experienced in performing emergency extractions for patients in pain. She has seen lots of patients in extreme pain and understands how important it is to provide same day treatment for patients who need an emergency extraction.
LEARN MORE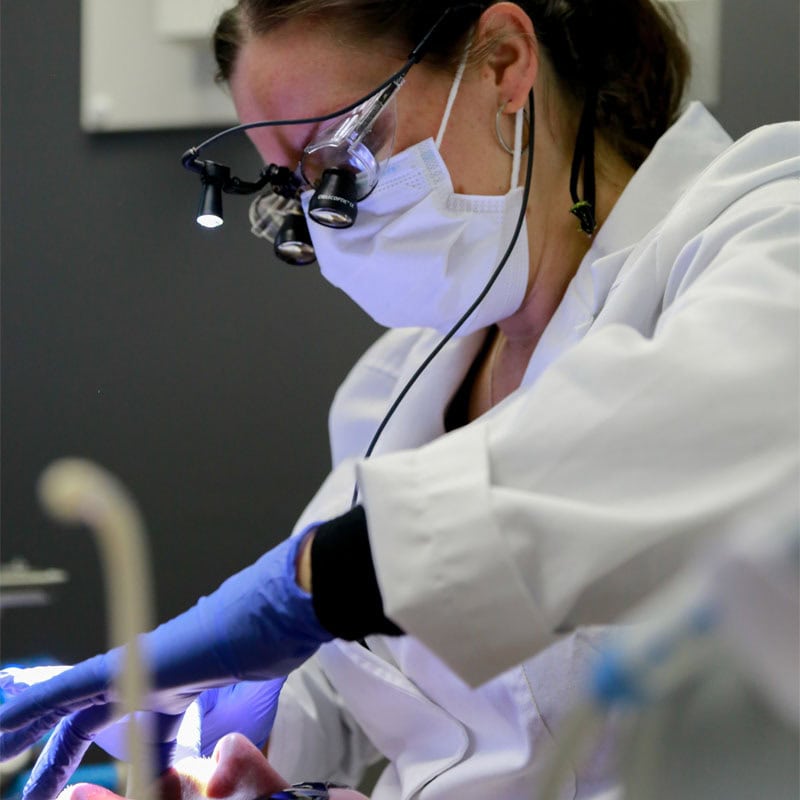 Why come to Willow Lake Dental for your emergency dental care?
Because we can offer the solution to your problem! Are you in pain and don't know what to do? We have a dentist who is highly experienced in this type of care. Extreme dental pain can cause anxiety and make you apprehensive to come in. Dr. Tracy understands how to work with people that have high levels of pain and the anxiety that can come with it.
Our staff is caring and patient and they are here to guide you through the process!
The Willow Lake Difference
Experienced Dentist
Dr. Tracy has extensive experience working with emergency patients. Before opening her own practice, Dr. Tracy worked in public health and in a very busy private practice.
She saw many emergencies in both settings and has helped thousands of patients who were in pain and needed help right away.
Many of her long-time patients started out as emergency patients and decided to continue care with her.
Caring Staff
At Willow Lake Dental, we have a caring and non-judgmental approach to care. Our patient-focused team provides high quality, compassionate care to our patients.
We are experienced with helping patients who are in pain and need help now.
Our goal is to get you out of pain and on the path to feeling better as soon as possible.