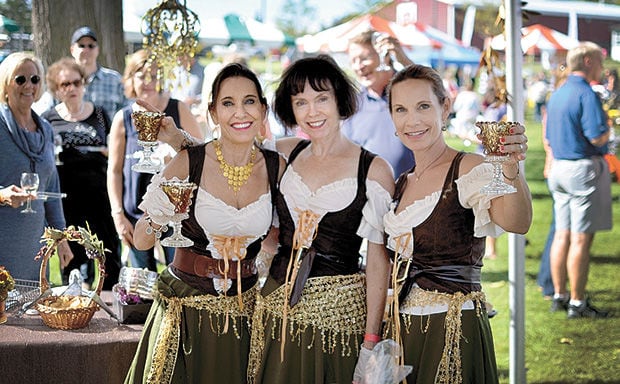 Taste of White Bear Lake 2017
Our latest video shows the final drawing winner for Taste of White Bear Lake 2017, which took place on September 12th.  We hope all of our contest winners had a fantastic time at the festive event!
 Willow Lake Dental Clinic Tour
We also put together a little tour to show everyone what our clinic is like. From the state of art sterilization center to the interesting architectural details, we offer a sneak peek of our new, modern space:
Give Willow Lake Dental  a call and come see us in person!
(651) 294-9500
3475 Willow Lake Blvd, Suite 100 Vadnais Heights, MN 55110
Monday:       8:00 am–6:00 pm
Tuesday:       7:00 am–4:00 pm
Wednesday: 7:00 am–4:00 pm
Thursday:     8:00 am–6:00 pm
Friday:          7:00 am–4:00 pm
Saturday:     Closed
Sunday:        Closed