Meet Our Team
Dr. Tracy St Dennis and her team are warm, caring and non-judging. They care about you and want to get you the care you need to look and feel your best. They know that many people are anxious about coming to the dental office. They have helped many patients overcome that feeling. We feature nitrous oxide in every room, and know what to do to help you feel calm and relaxed.
ABOUT US
Meet Tracy
Tracy St Dennis, DDS is the dentist and founder of Willow Lake Dental in Vadnais Heights. She grew up in Arden Hills, MN and is proud to call the northern suburbs the home for her family and business. Dr. Tracy brings with her a wealth of experience from her studies and time practicing. Her passion for patient care and outgoing personality sets the tone for Willow Lake Dental. She is excited about the opportunity to serve the community she grew up in and develop long term dentist-patient relationships.
LEARN MORE
OUR SERVICES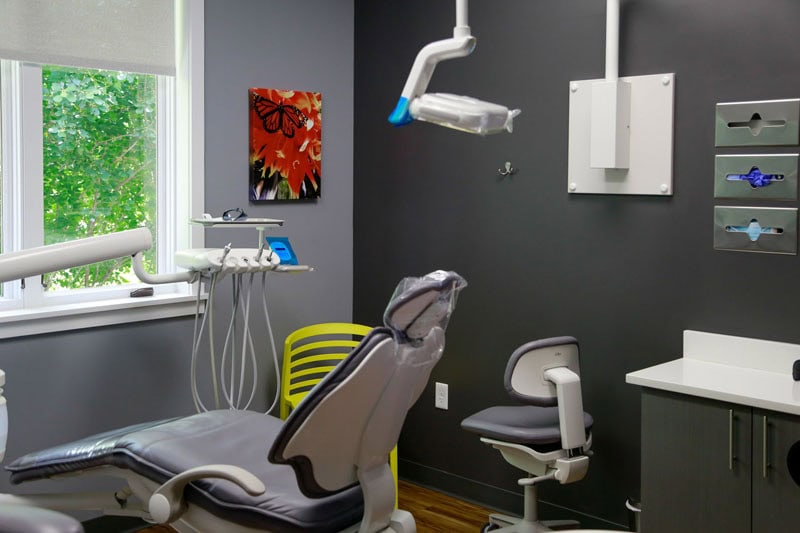 Extractions
Dental Extractions involve the removal of broken or infected teeth. You need a highly skilled team to help you when you need an extraction. Dr. Tracy has the experience, staff and equipment needed to take care of your dental extraction in Vadnais Heights.
Vadnais Heights Root Canal Therapy
Root Canal Therapy removes diseased tissue from and stabilizes an infected or otherwise damaged tooth.
Dental Cleanings
Willow Lake Dental has a comprehensive oral hygiene program in Vadnais Heights. Our care team will help you improve and maintain the health of your teeth and gums.
Fillings
Dental fillings are used to repair damaged teeth and prevent or delay further restorative procedures.
Crowns
Crowns are used to repair broken or cracked teeth and to stabilize a tooth after a root canal.
Veneers
Dental veneers are thin, custom made shells that are permanently bonded to your teeth.
Vadnais HeightsTeeth Whitening
We make custom whitening trays to help you get the smile you want.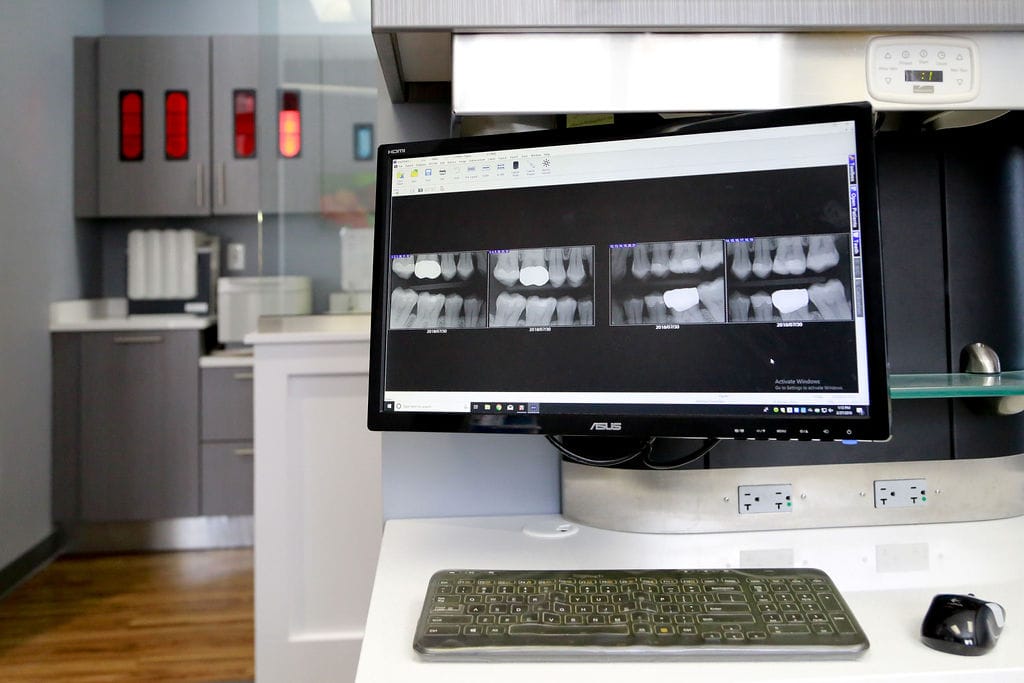 Bridges
Bridges are a permanent option to replace a missing tooth.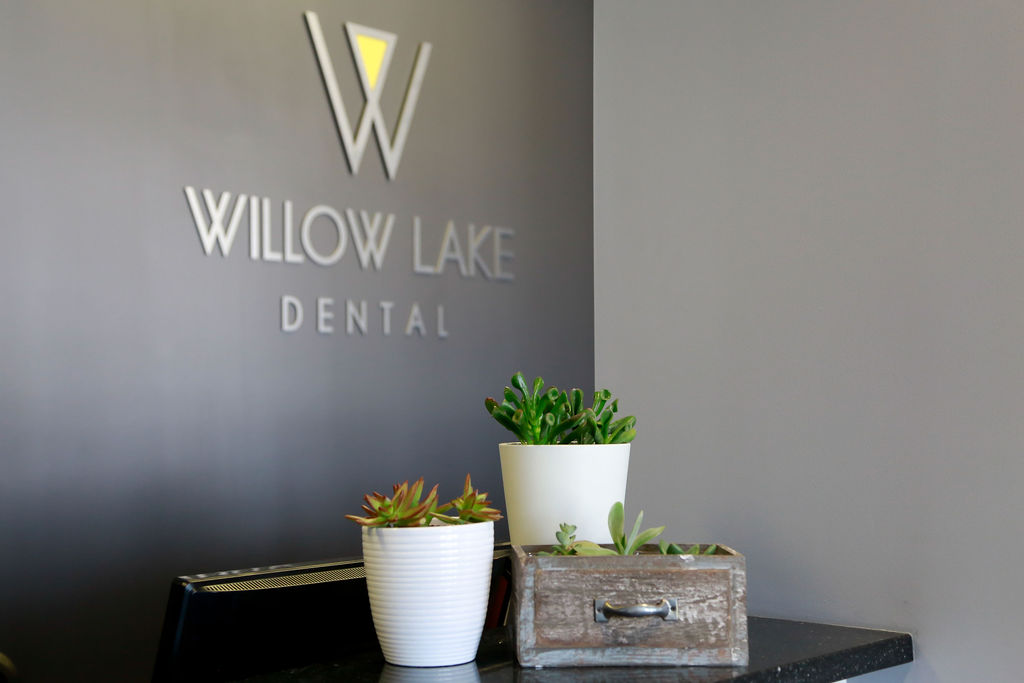 Nitrous Oxide Sedation
We want you to be comfortable during your visits. Nitrous Oxide sedation is used to help patients relax. See why Dr. Tracy equipped all of her patient rooms with Nitrous Oxide.